Tribe IPTV Review
Tribe IPTV is one of the top IPTV Service on internet with 13500+ live TV channels. In Tribe IPTV review we will discuss each and everything about this service. They are also offering a lot of movies and series. Tribe IPTV channels are divided into every category like sports, entertainment, kids, news and many more. It has various quality of channels like 4K, FHD, HD and SD so that depending on your internet speed you can watch your favorite programs accordingly. Let's jump into specifications of this IPTV provider.
Is Tribe IPTV is safe to use?
Before further review, We are going to scan there website on VirusTotal to make sure they are totally safe without any malicious viruses/malware. So let's share screenshot of result with you.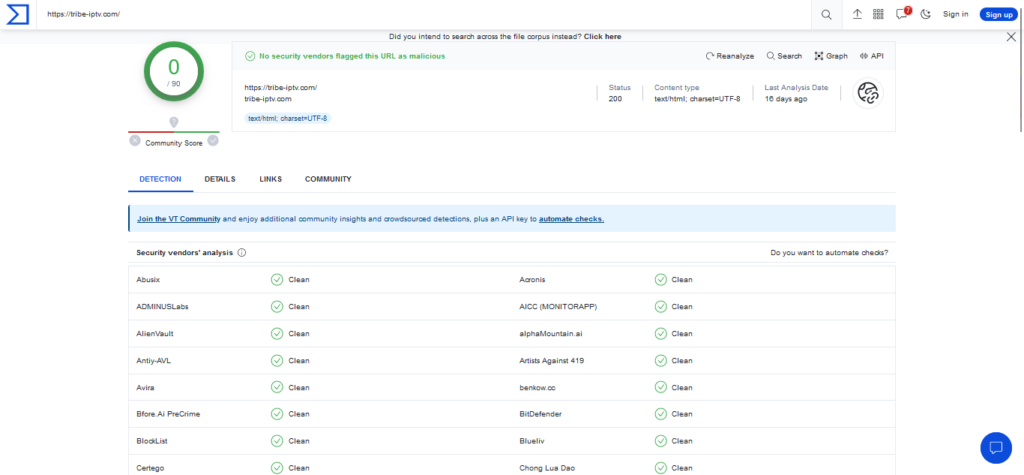 Bingo! There website is cleaned from any kind of viruses or malware.
Table of Contents
Is Tribe IPTV is legal to use?
This is unverified IPTV service and we can't say anything or determine that its legal or not. They may hold licensing or may not so we will notify our users about every new news regarding to this service.
Tribe IPTV Specifications
More then 13500+ IPTV channels
Pricing starts from just 15$/month
You can connect up-to 6 connections on starter pack
24/7 channels with movies and series
There is no ISP locking at all
Premium sports channels included
Pay Per View content available
Supported all kind of players like VLC, GSE and OTT
International channels included
M3U URL supported IPTV service
EPG Guide is included on all premium channels
Accepting PayPal, Bitcoin and Credit/Debit Card
Customer support is on discord, telegram and through email
Firestick/Fire TV Cube supported
Official XC and IPTV Smarters version app available
At Last, No buffering and freezing
⚖️ Legal Notice: Firesticko does not host and own any kind f application or website. This is basically a review website so that people could get exact information about the service that they are planning to buy. End-User should be responsible about his internet speed before argue on any IPTV service we recommended. Firesticko assumes that all visitors are obey by copyright laws. Firesticko will not be responsible for ISP termination, lawsuits, data breaches, fraudulent charges, etc.
Official Website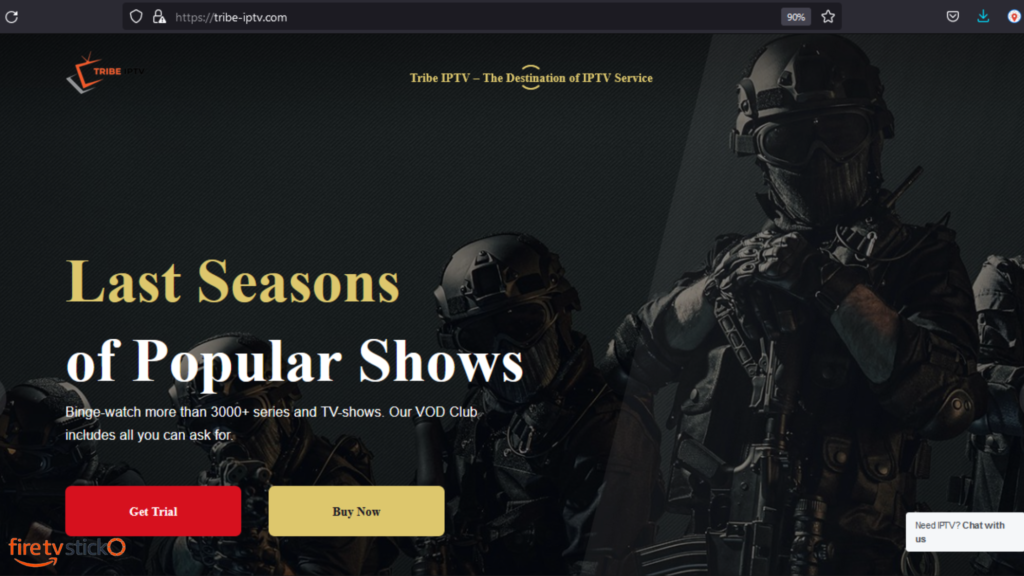 Firesticko just want to make sure you that there are a lot of clone website of Apollo Group IPTV but this is official one to visit.

One of the best way to make sure that you are on right website is from domain extension and by month to month subscription otherwise there is no certain way to avoid scamming.
Pricing Plan
This is the most questionable thing to choose a right and affordable IPTV service so we made it easy for you to check the right plan of your needs and then subscribe to it.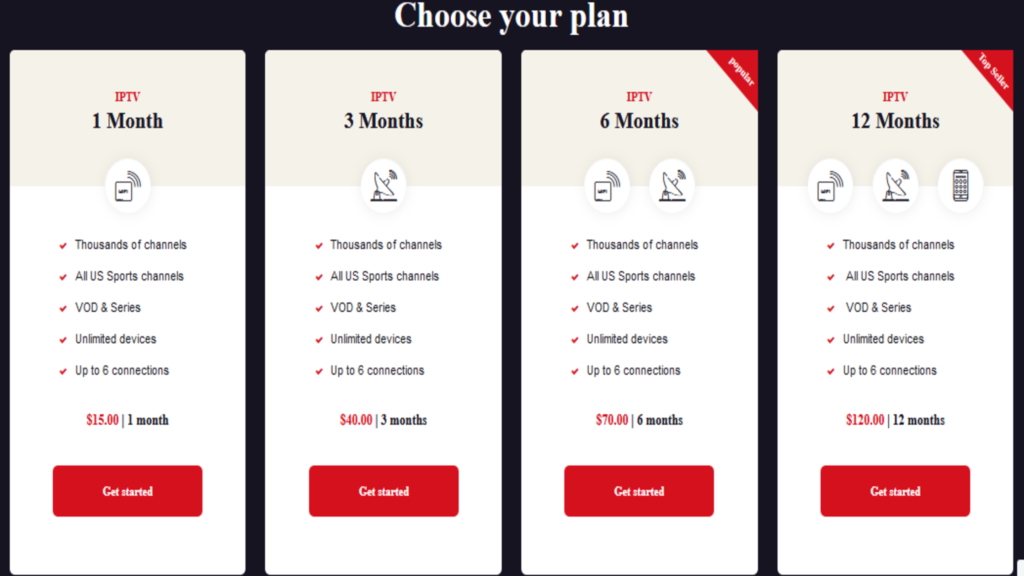 We would suggest paying month by month is brilliant idea cause sometimes IPTV services get shutdown for longer then usual.
Internet Speed Requirement
It is necessary to have 50MBPS or above internet speed for better streaming experience otherwise it could buffer. For that, You can track internet speed on Fast.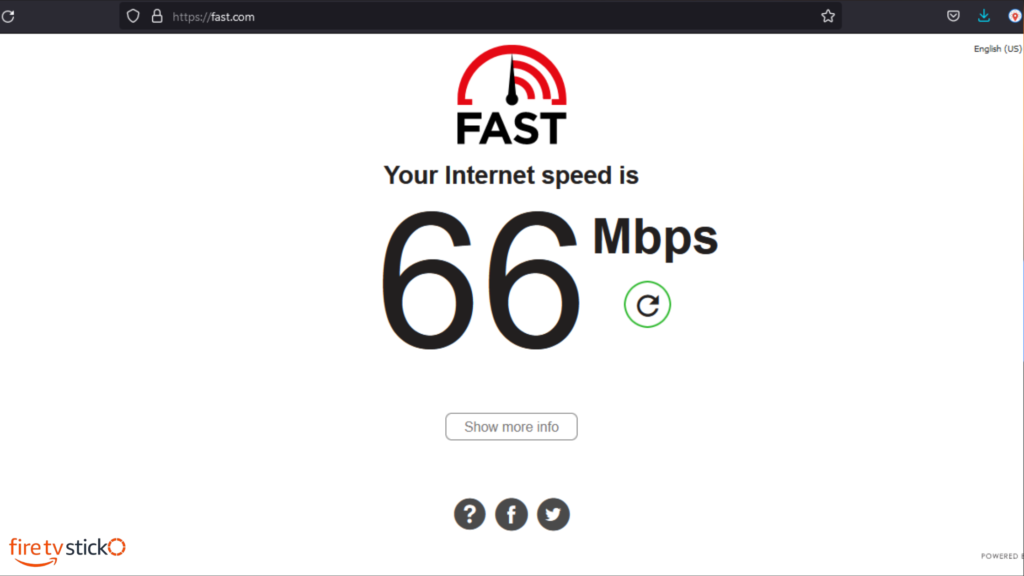 Sometimes it's not your IPTV service cause you have to know your internet service provider speed and details about blocking of illegal streaming. So to prevent blocking from Internet service provider we would suggest to use IPVanish VPN.
Install IPVanish on FireStick
I'll give you step by step guidance on how to setup IPVanish on firestick to protect all activity on your browsing.
1st. Visit there official website and click on "Subscribe Now" at top right.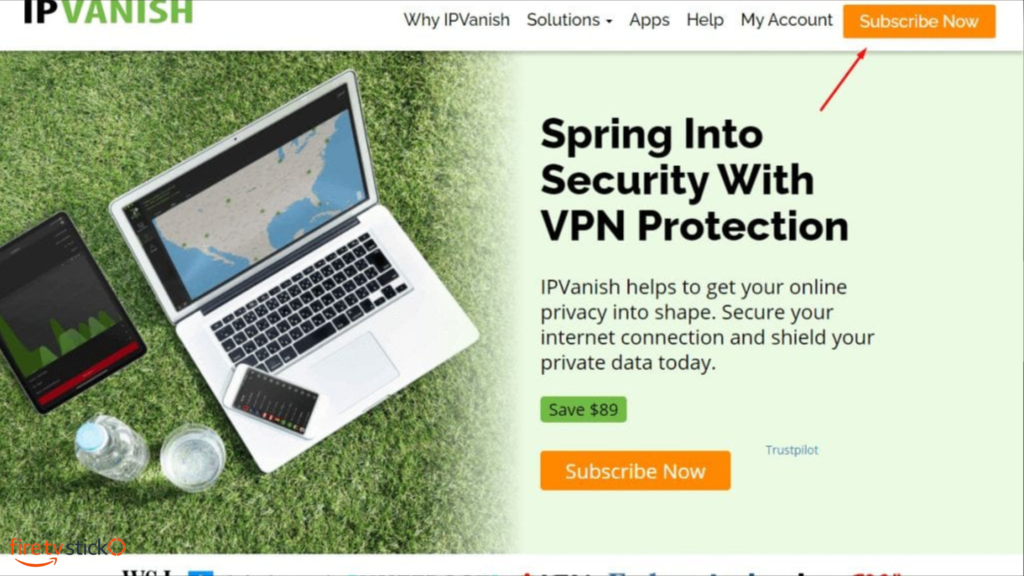 2nd. Now, Its your choice to pick plan that suits your needs.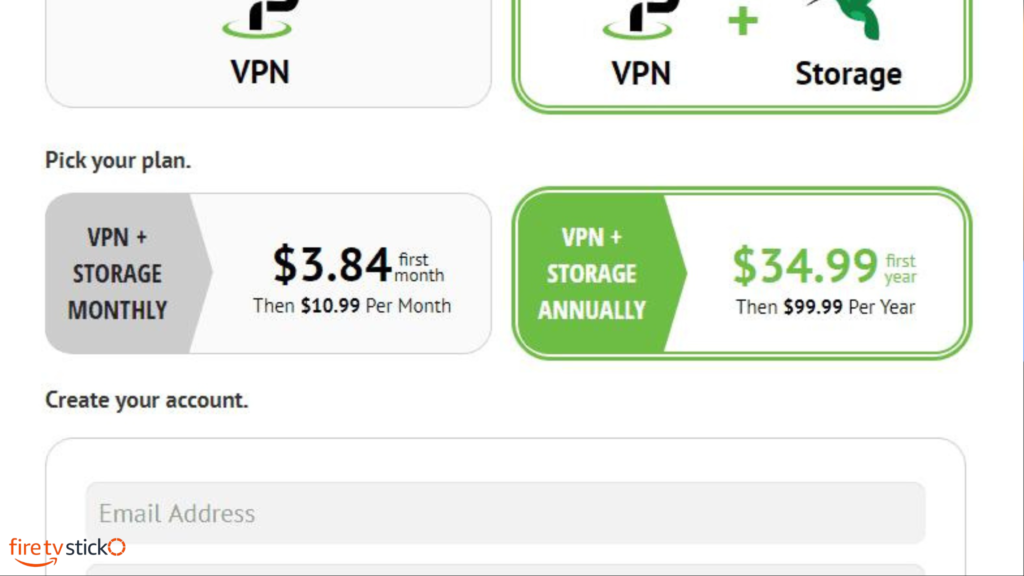 3rd. From your home screen of FireStick search for IPVanish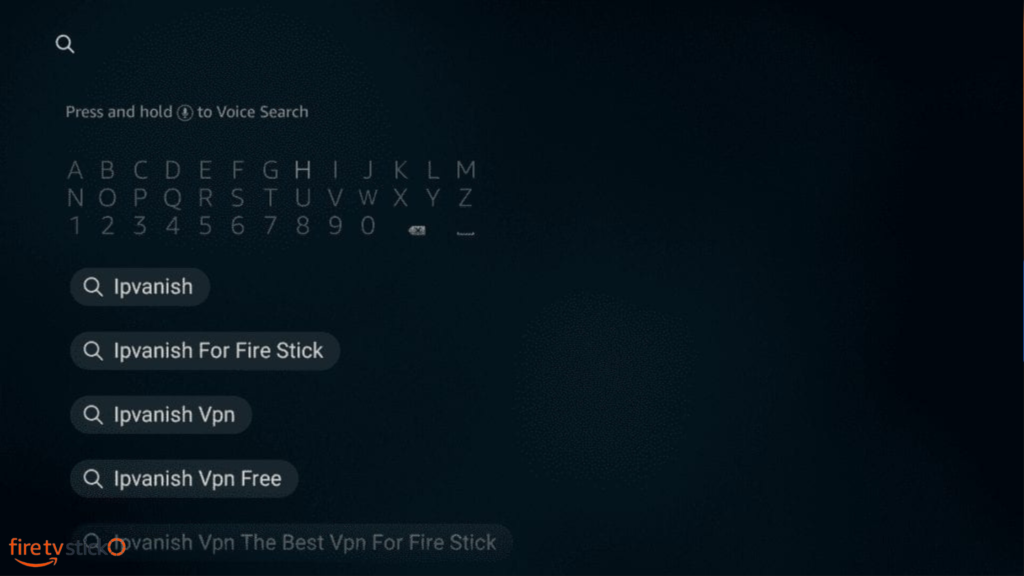 4th. Find IPVanish and install it. It's usually be on top of result.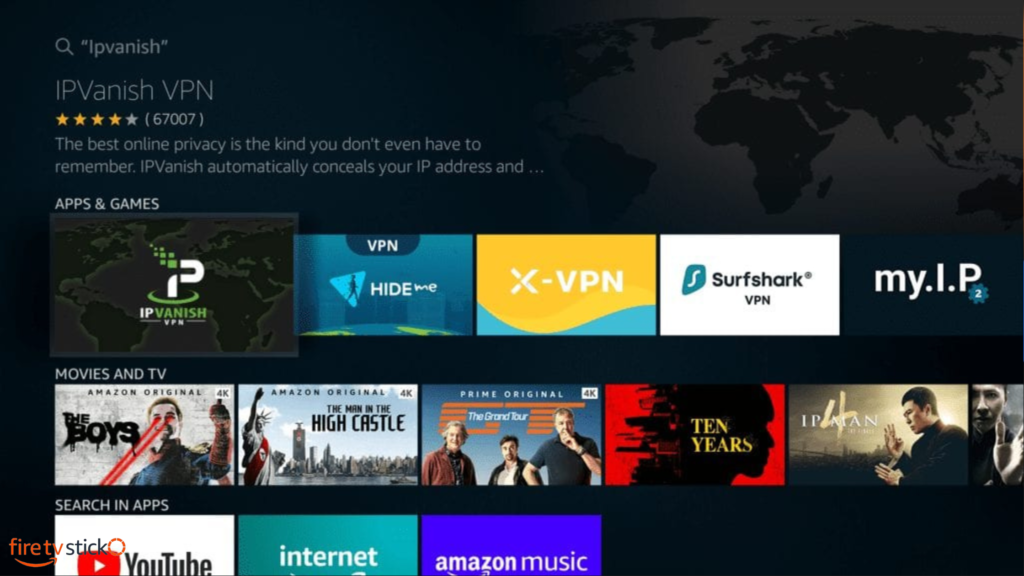 5th. Login with your account that you have registered.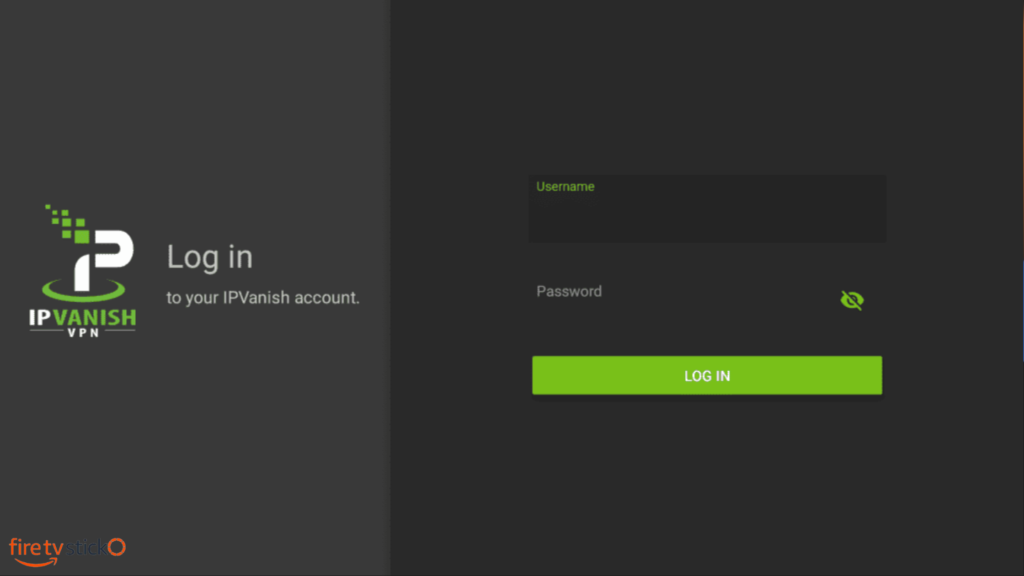 6th. IPVanish will show you a list of countries with there IP addresses. You have to choose best country of your choice for streaming.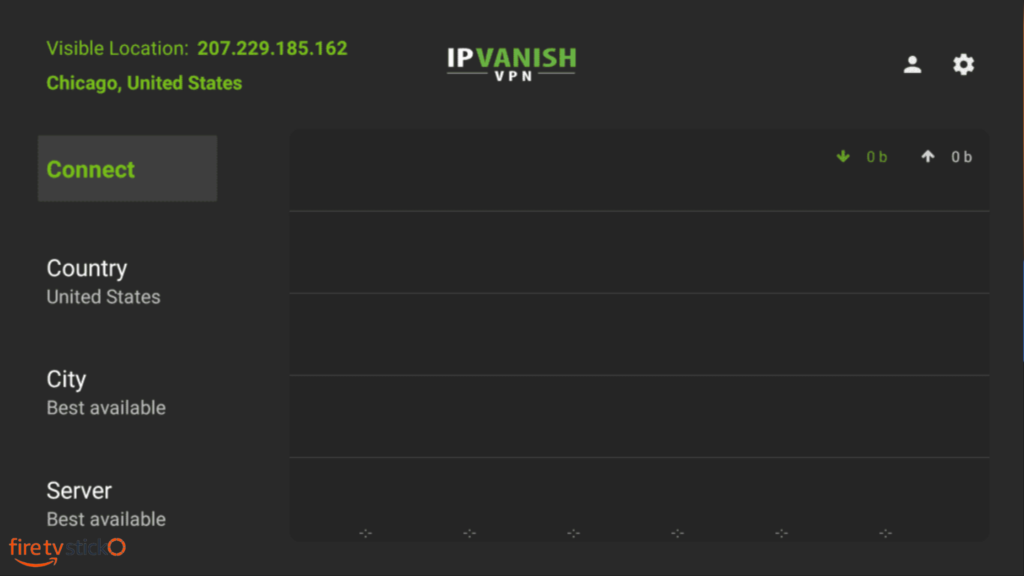 7th. Your FireStick will ask you to accept the request.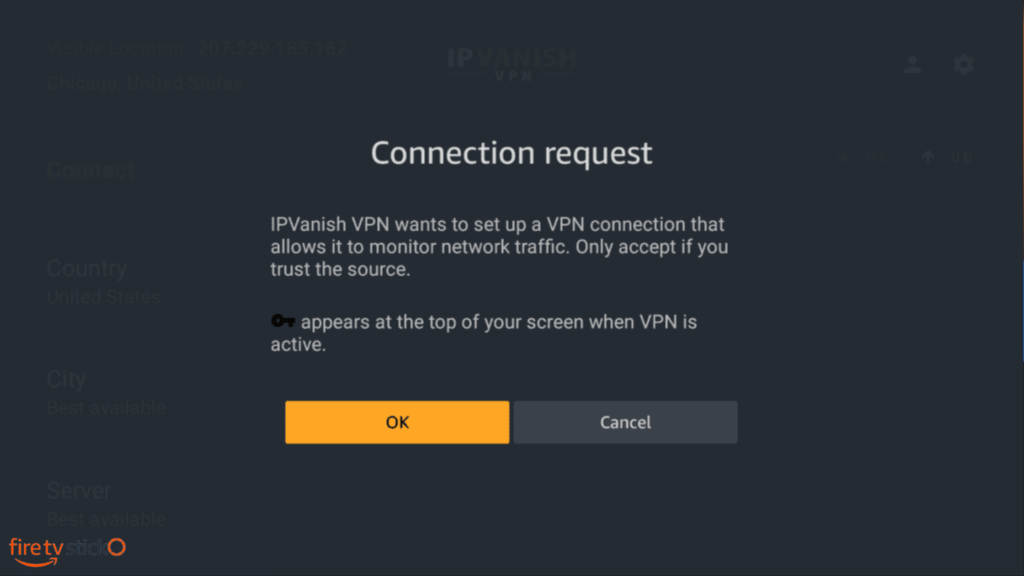 8th. All done, Your connection is secure now.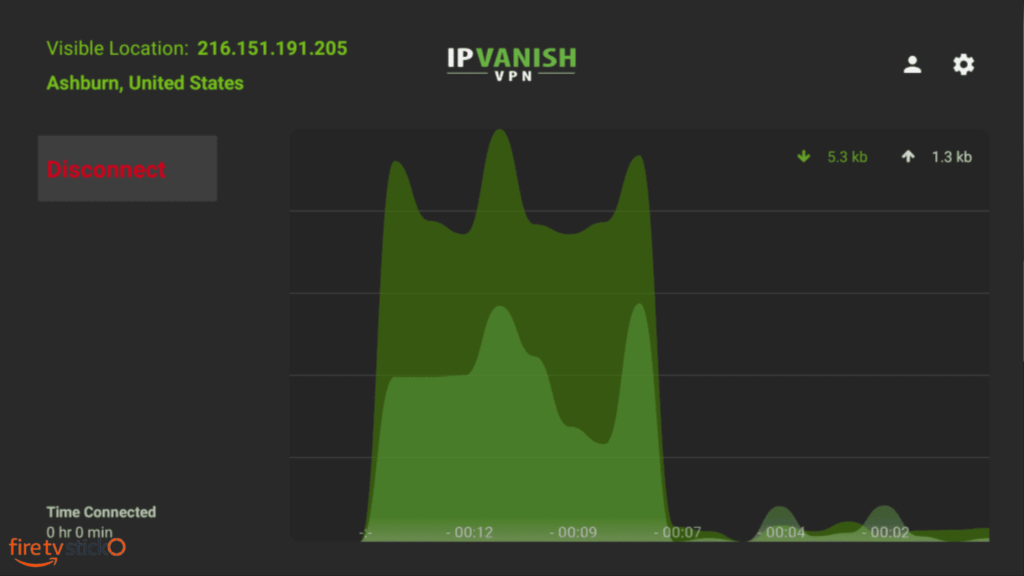 Install Tribe IPTV on Firestick with TiviMate
Install Downloader app
1st. Open Home Screen
2nd. Go-to find option
3rd. Click Search option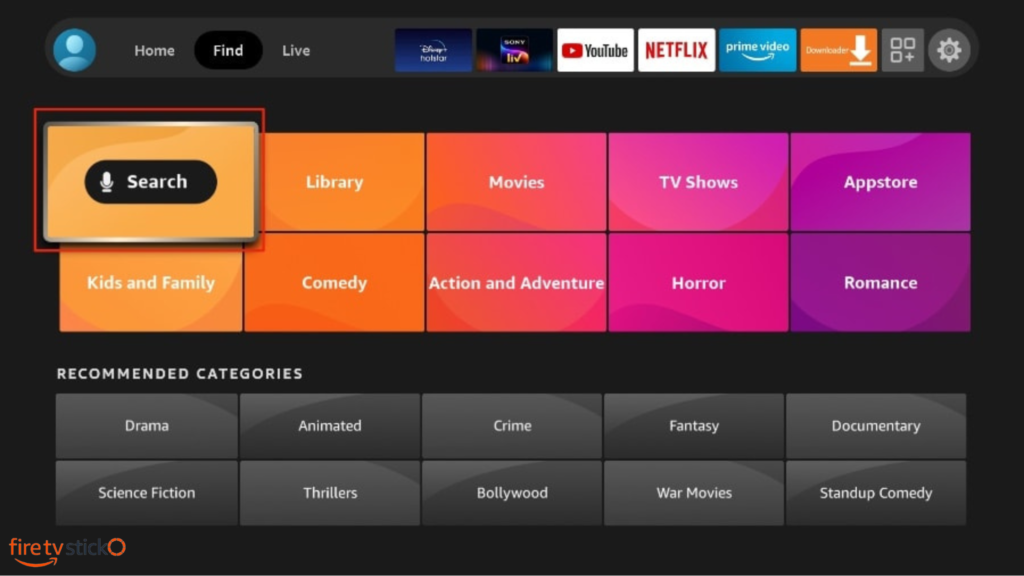 4th. You can see keyword to type on firestick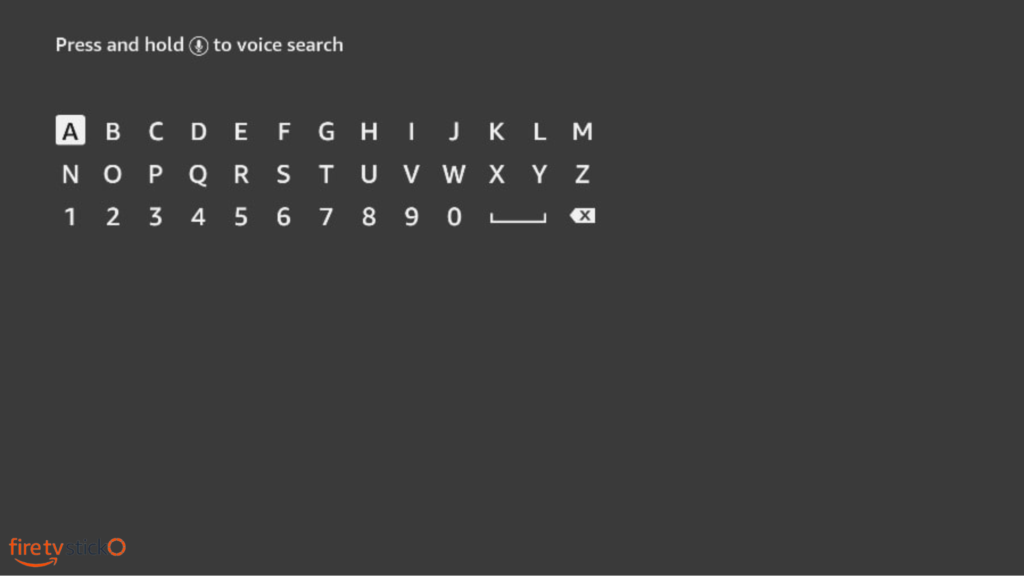 5th. Just type "Do" then you can see Downloader below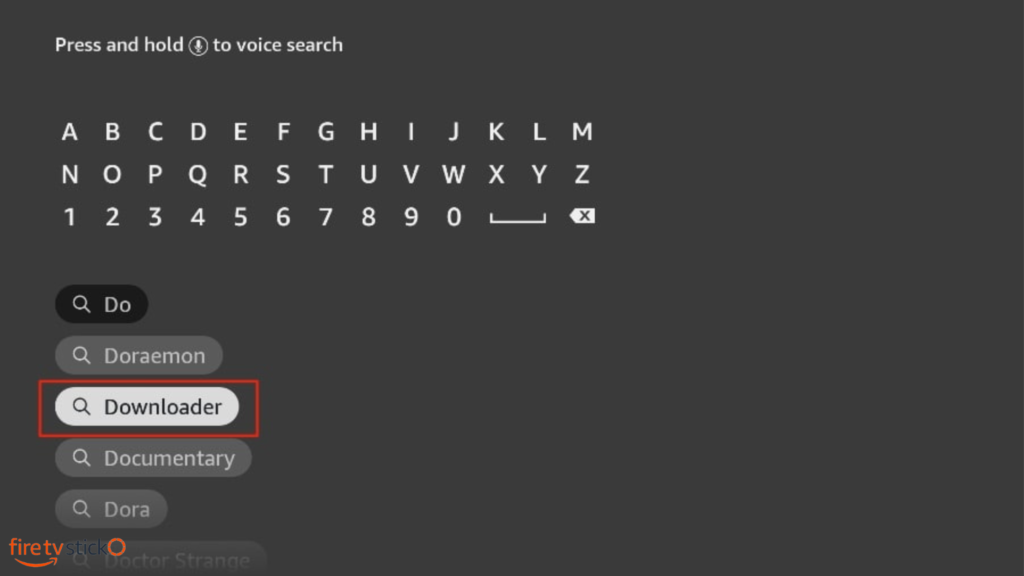 6th. Click on orange background app and download. It might take 2 minutes to download it.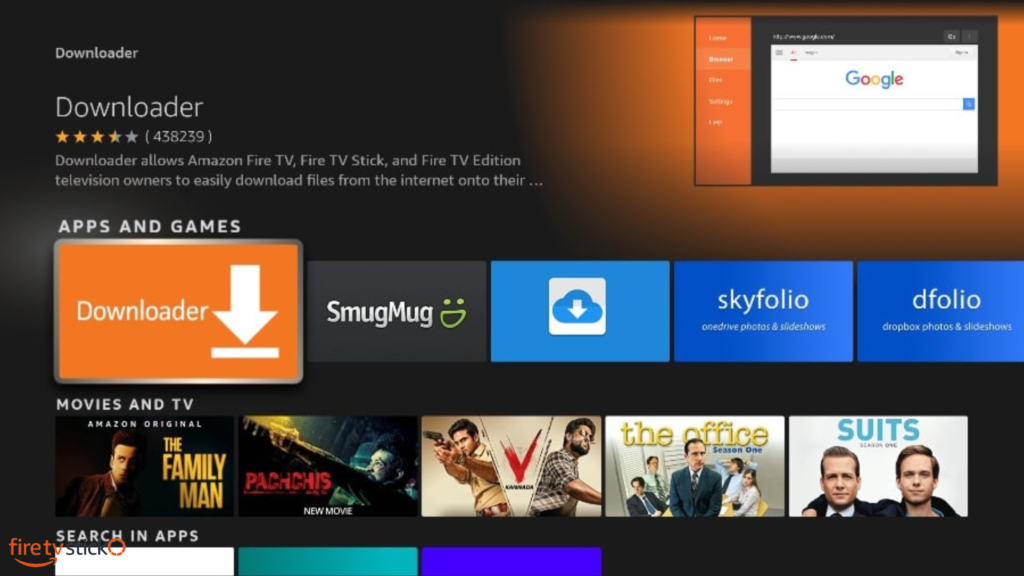 How to change Firestick settings
1st. Click home button
2nd. Now click setting icon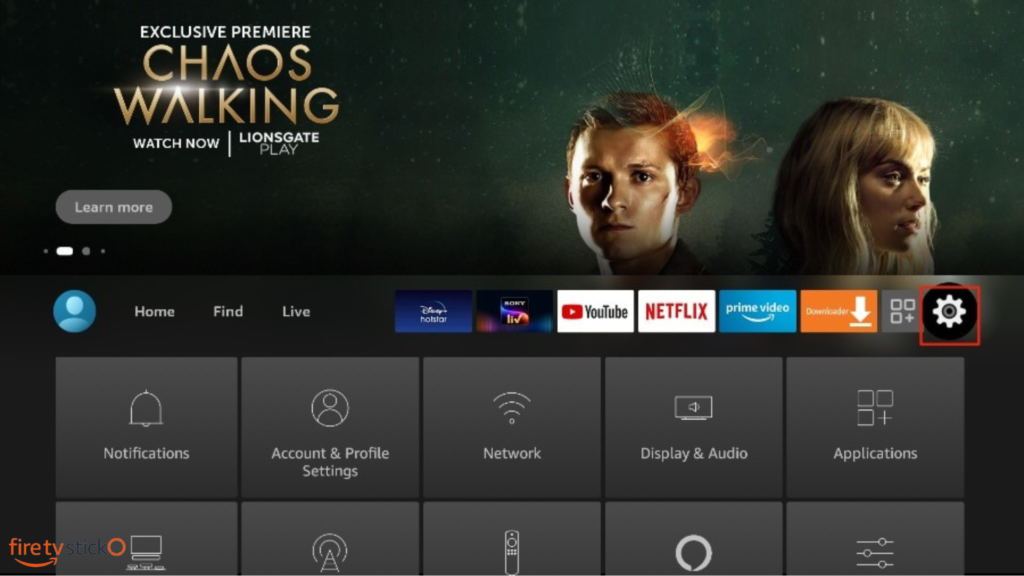 3rd. Click on My Fire TV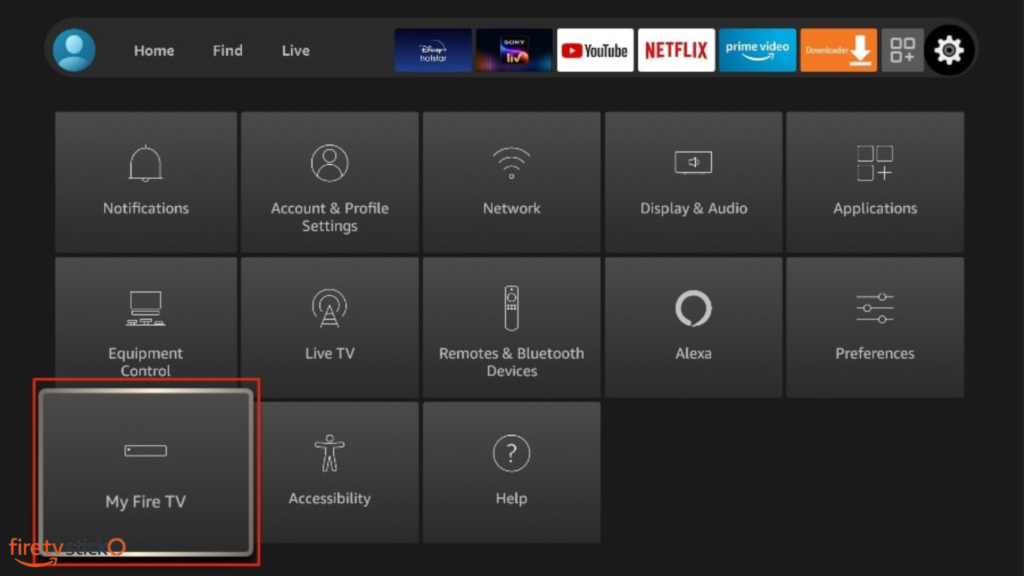 4th. Click Developer Options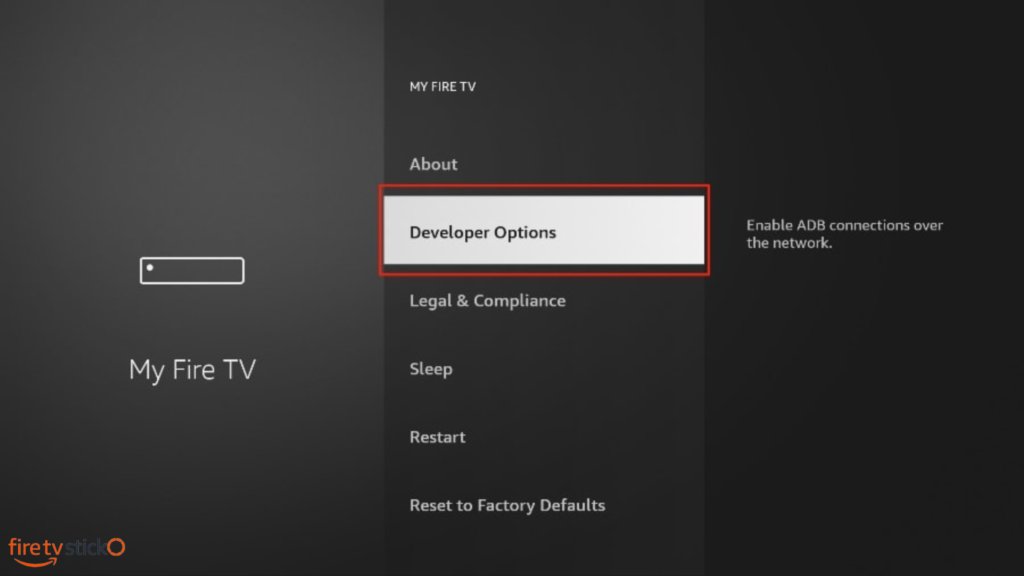 5th. Click apps from unknown sources and change it to "ON"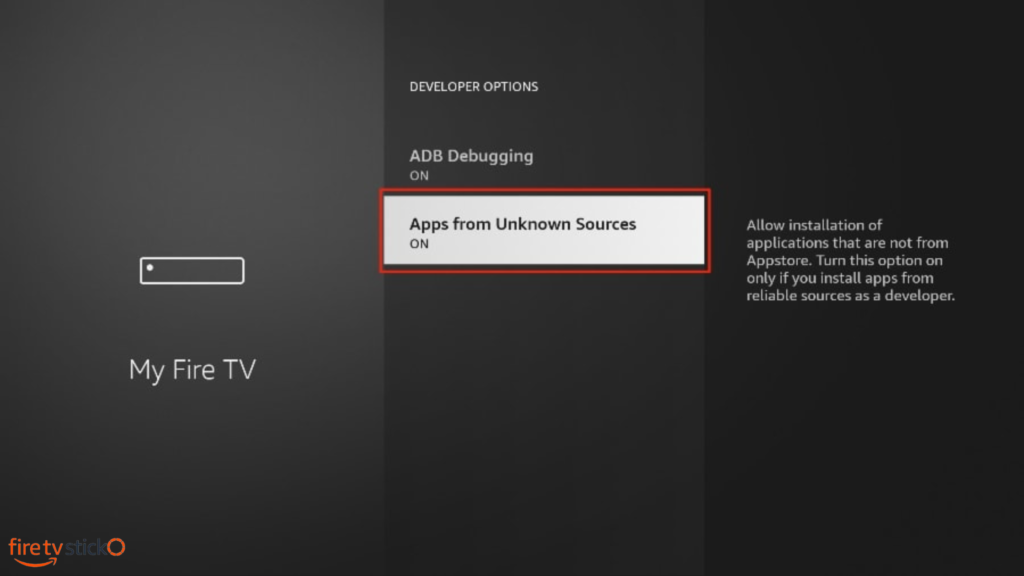 That's it, You can install any 3rd party application on your Firestick without having issues by this little setting.
How to download TiviMate using Downloader
1st. Click on the apps icon at left side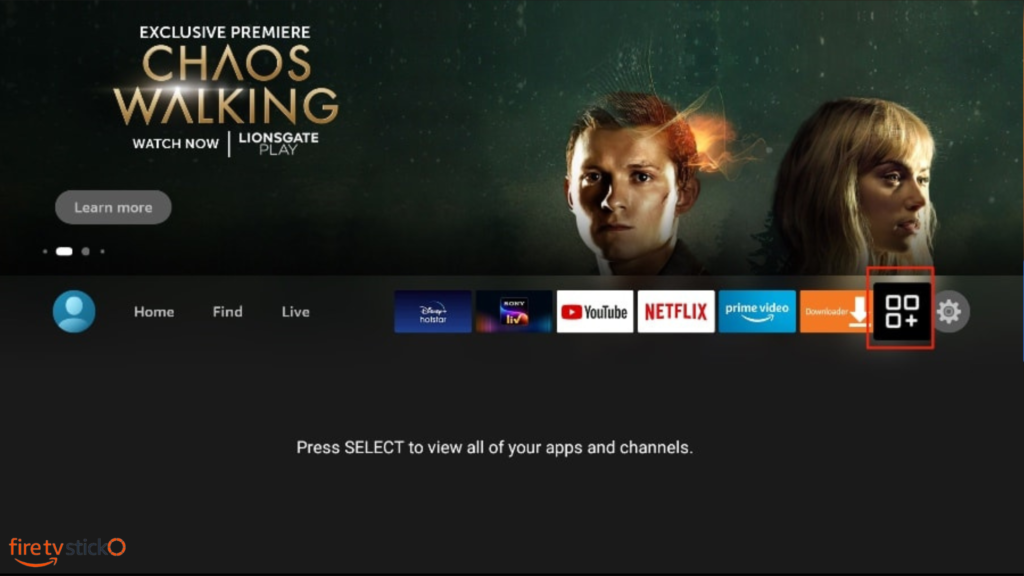 2nd. Open Downloader app and then click on search box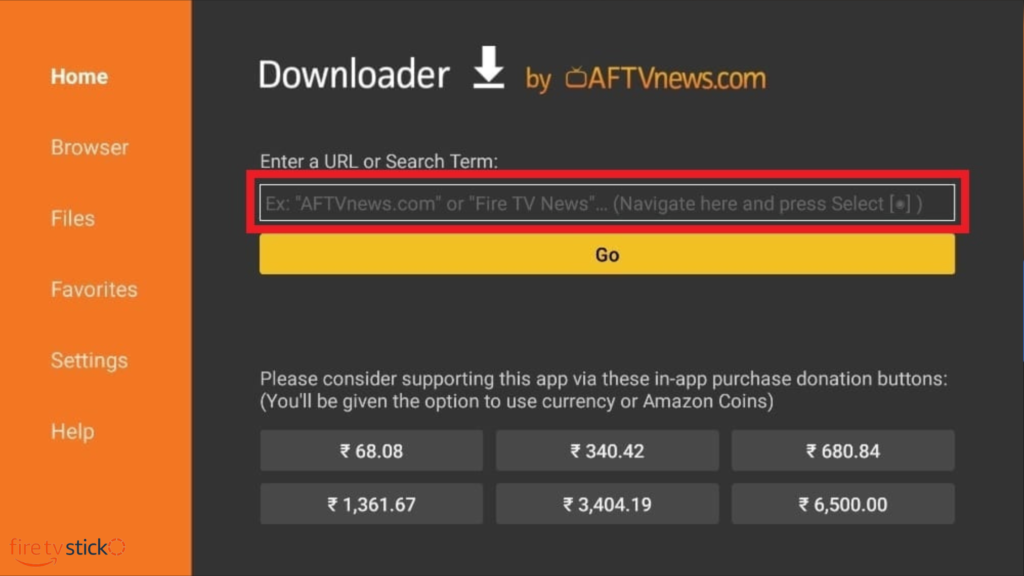 3rd. Type https://firesticko.com/tivimate and then click go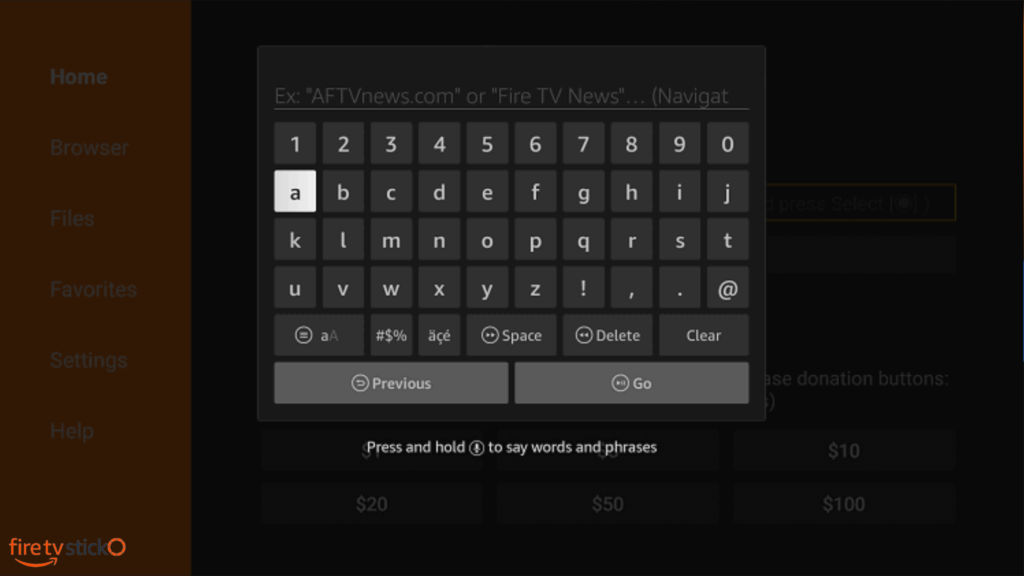 4th. Please wait for the app to be downloaded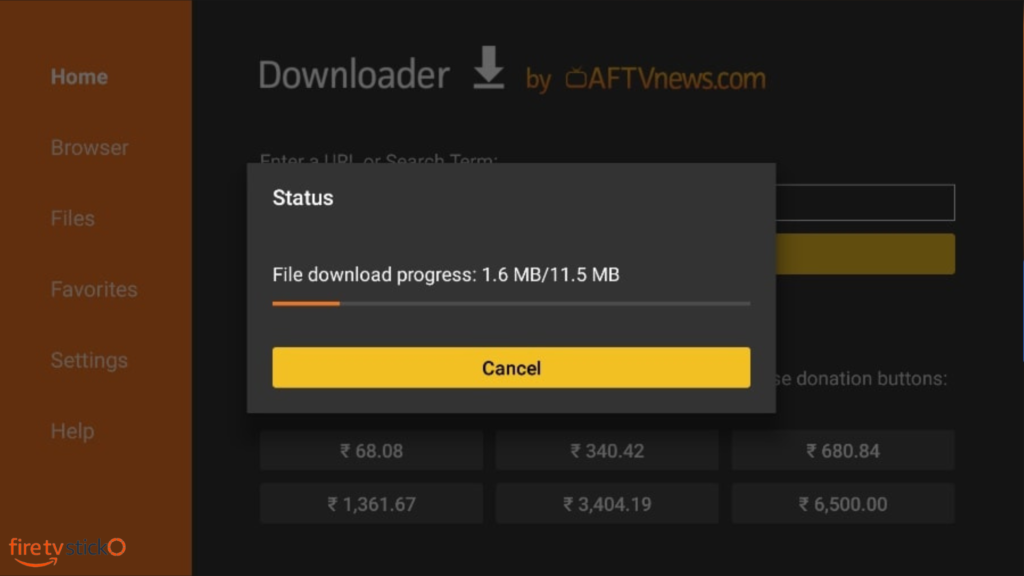 5th. Click "Install" button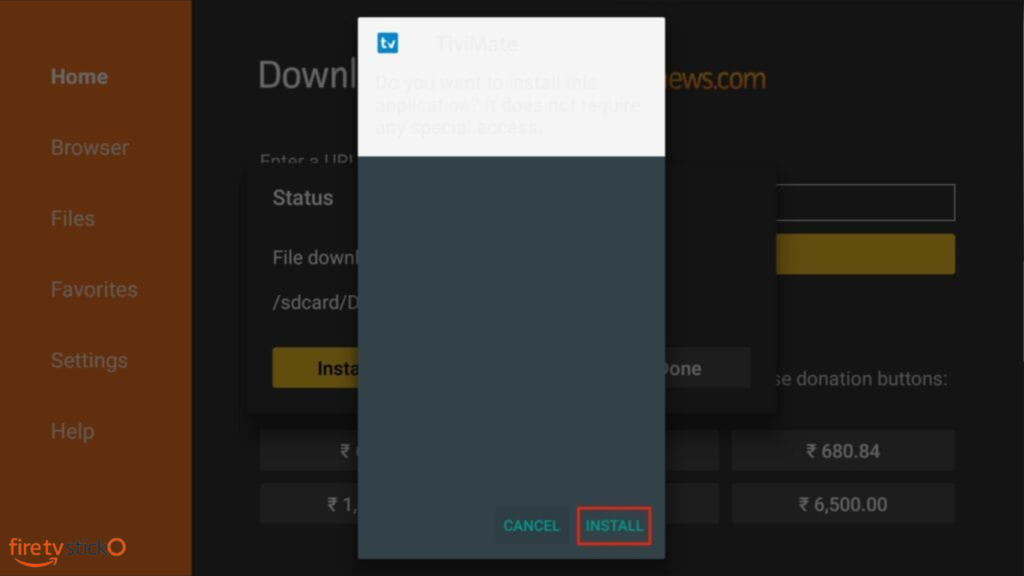 6th. After its installed, you can delete the APK file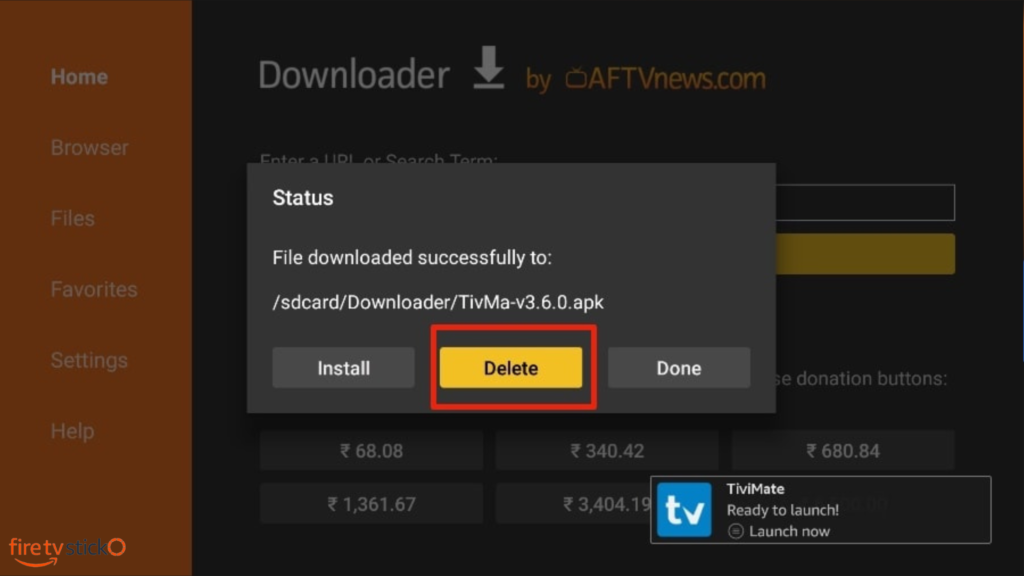 7th. Now Open TiviMate app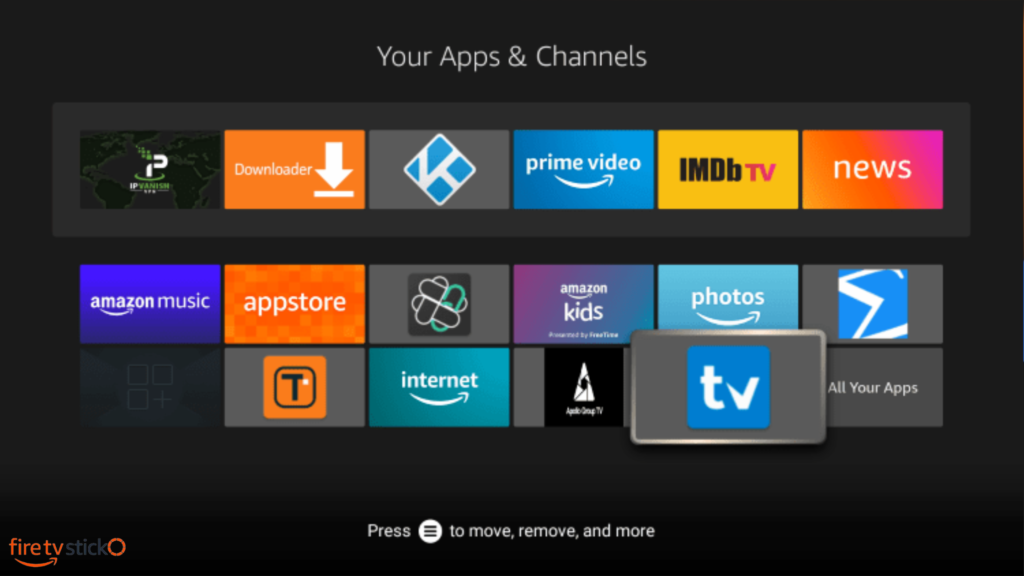 8th. Click "Add Playlist"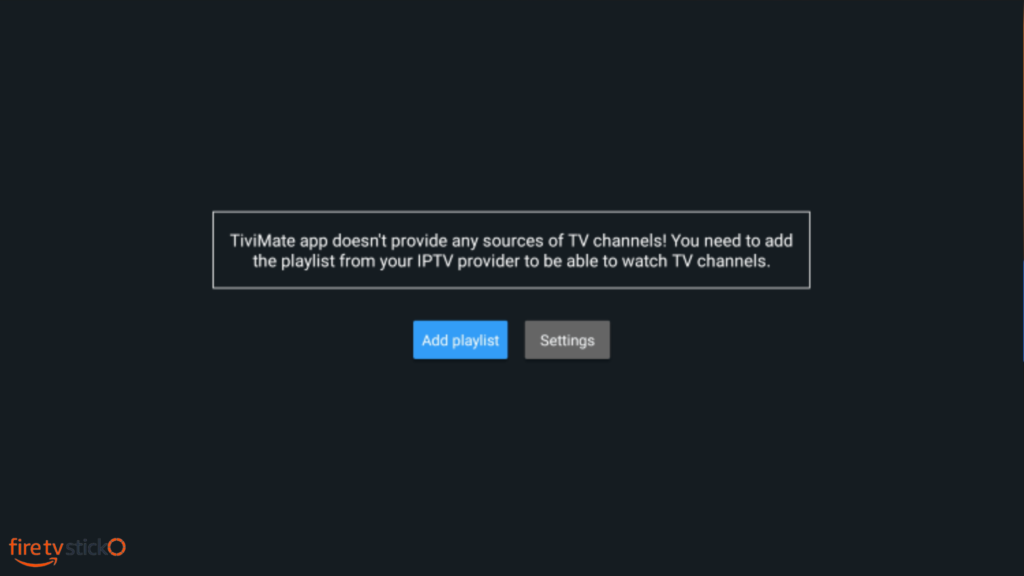 9th. There are several options to import playlist listed below.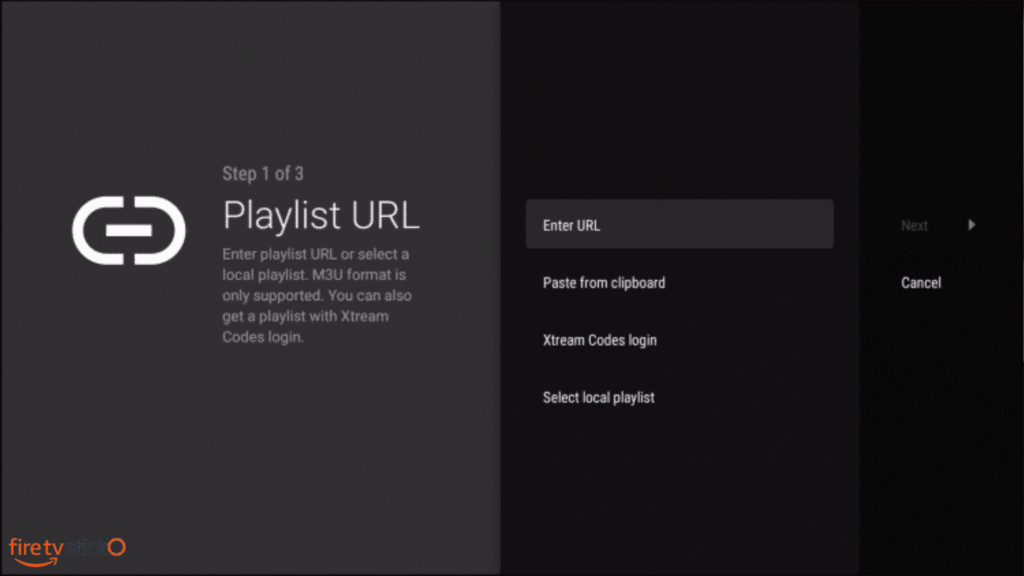 10th. Set playlist name according to your choice.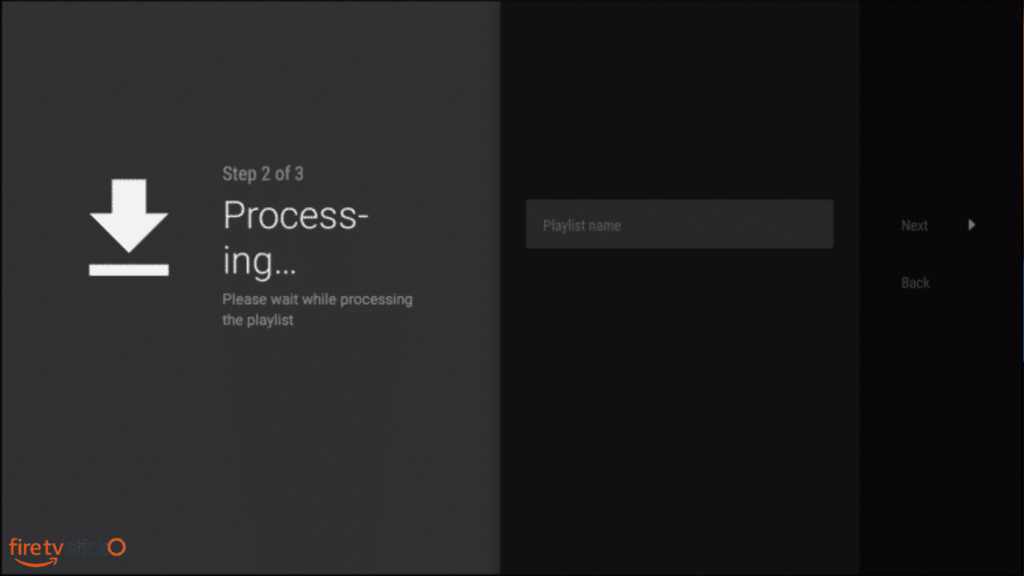 11th. At last, Import EPG Guide (Optional) and click "Done"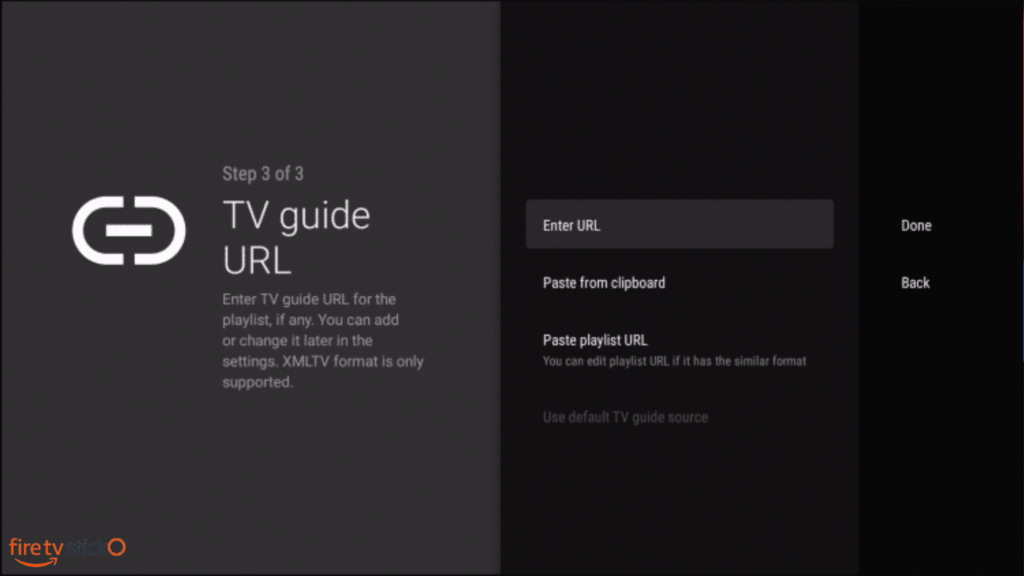 Install Tribe IPTV on Firestick with IPTV Smarters
Goto all Apps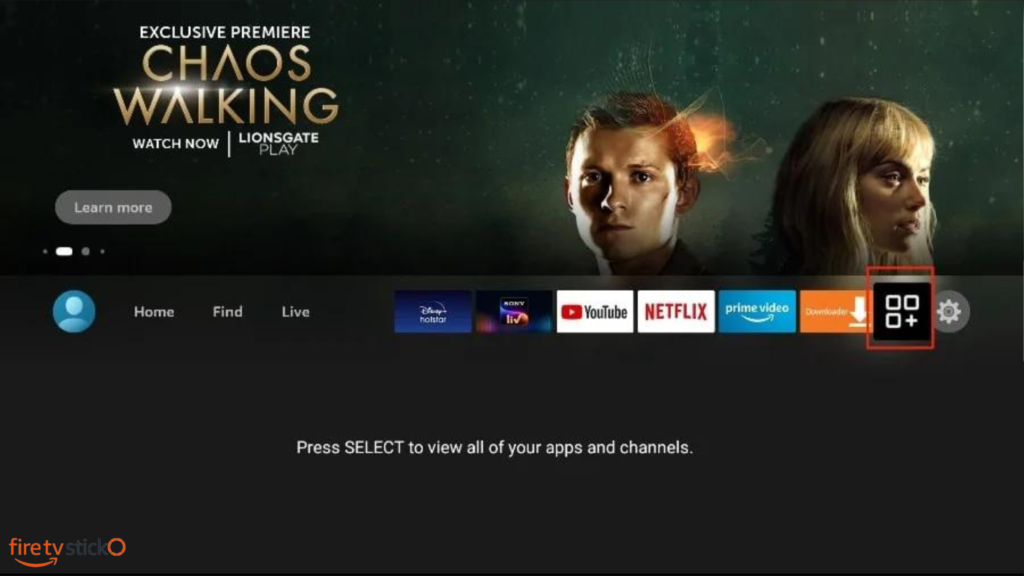 2nd. Open Downloader and put URL https://firesticko.com/smarters in the search box.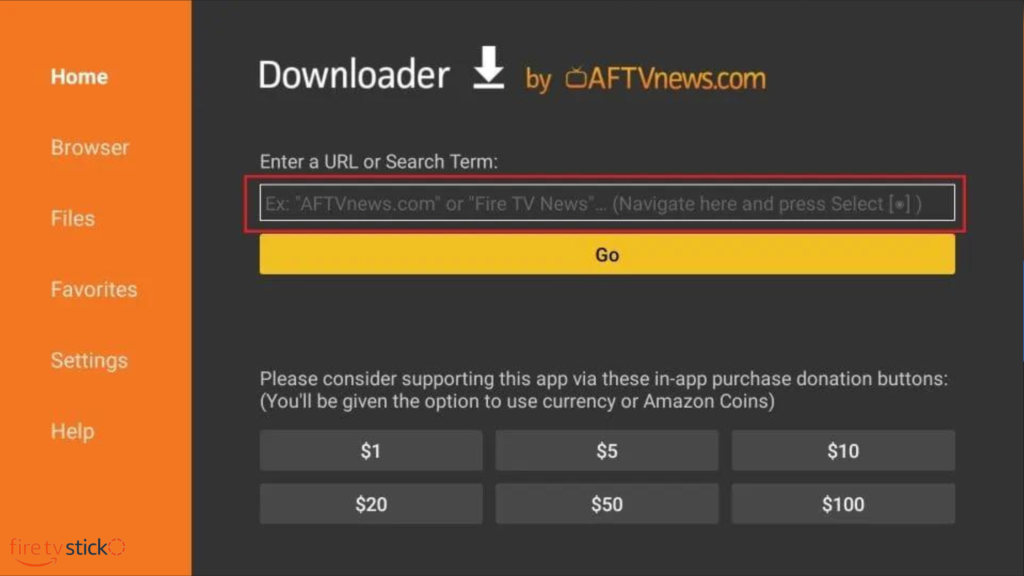 3rd. After it's installed open it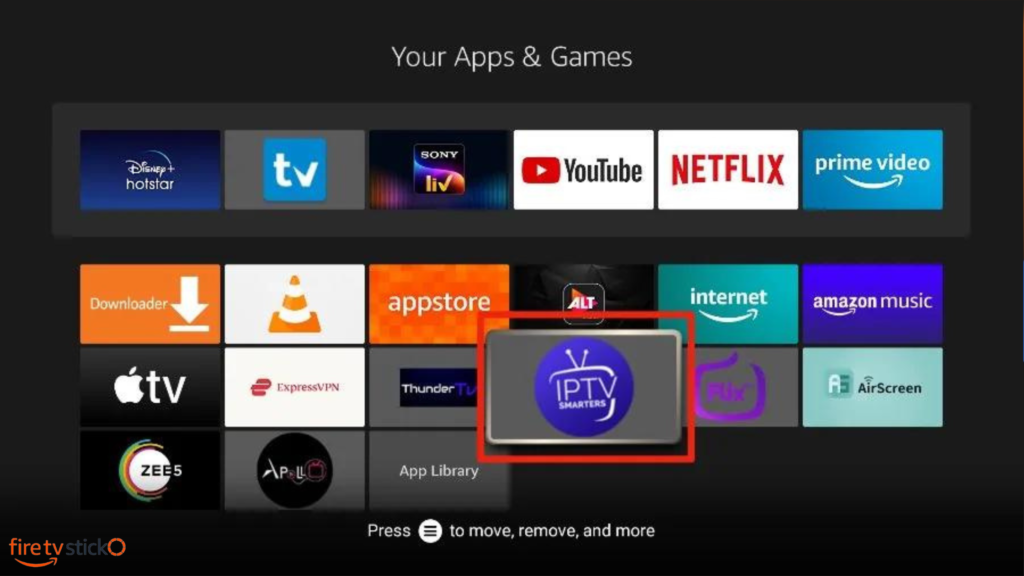 4th. The app will offer several options to integrate your IPTV service. Click on Load Your Playlist or File/URL.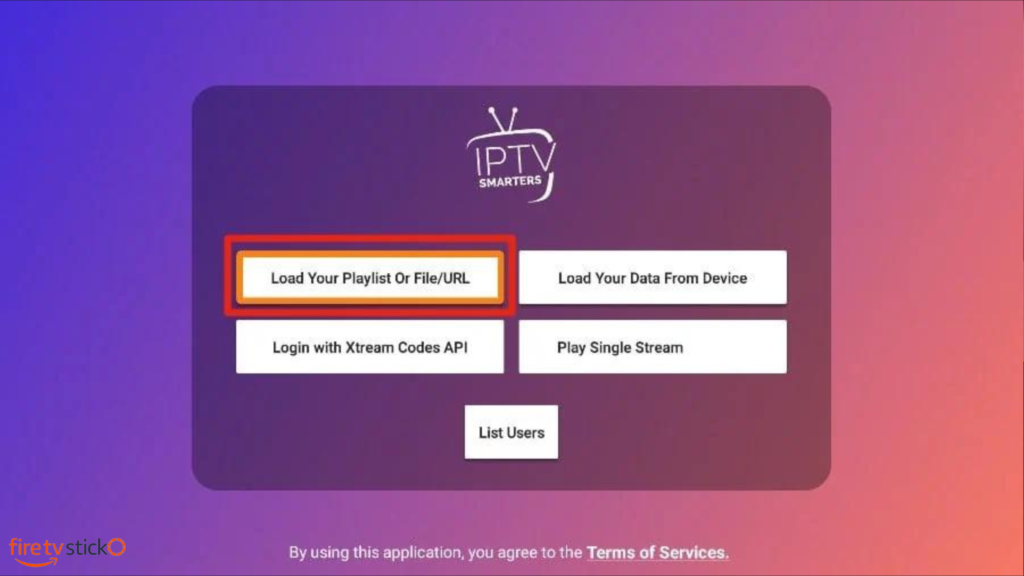 5th. You can select "M3U URL" and then paste or write URL that you got from your IPTV service provider.
Note: Your M3U URL will look something like this: http://123.com:8080/get.php?username=123&password=456&type=m3u_plus&output=ts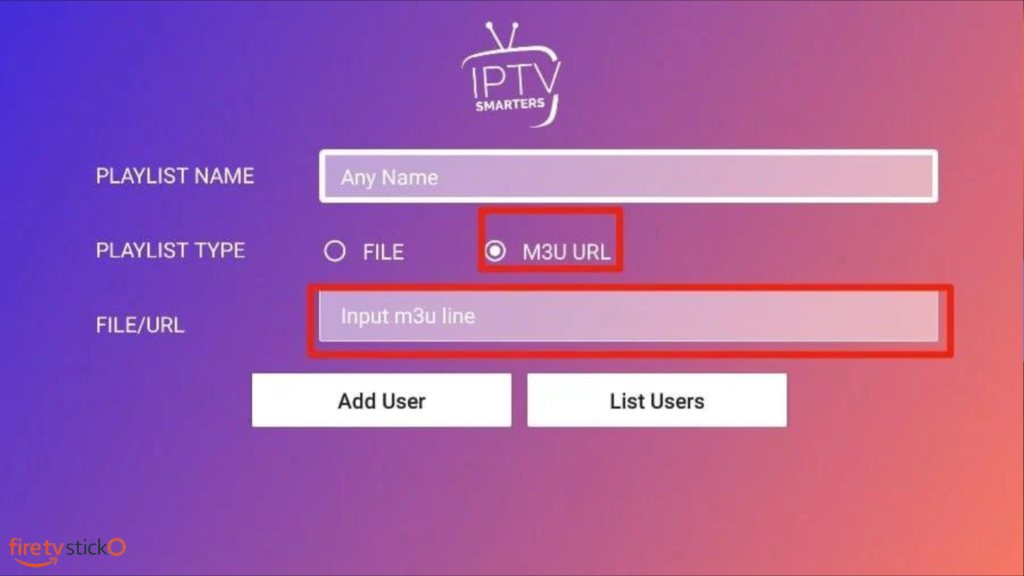 6th. Click "Add User"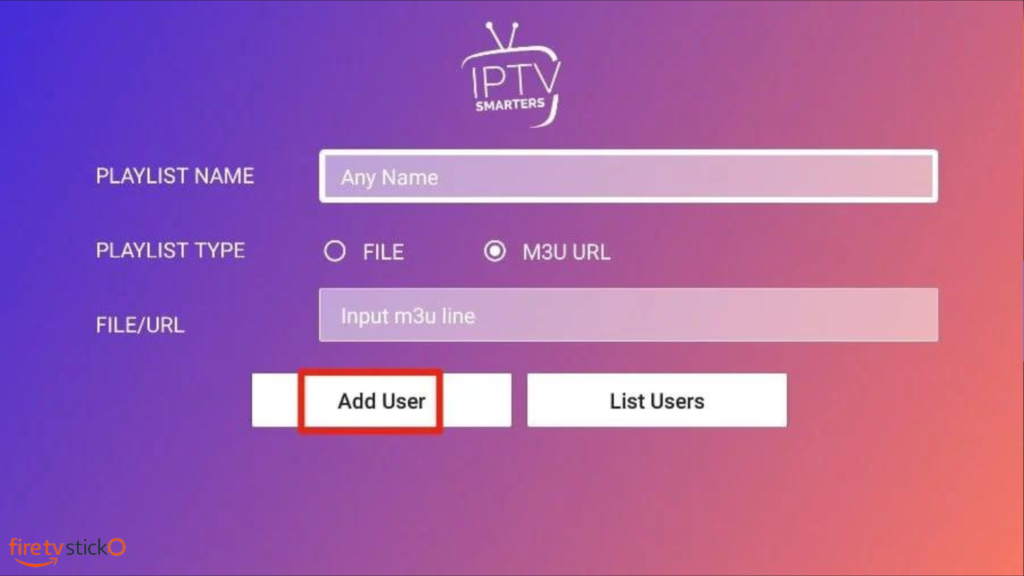 That's it. We recommend TiviMate and IPTV Smarters for Streaming.
Frequently Asked Questions
What is Tribe IPTV?
Tribe IPTV is basically an IPTV service that collect all kind of countries channels and broadcast it to there users.
Is Tribe IPTV legal to use?
It's not even possible for FireSticko to verify either this service is legal or not so we recommend you to research more about it before subscribing to it.
Does Tribe IPTV provide channels with movies and series?
Yes. Tribe IPTV provides thousands of channels with movies and series. Also 24/7 channels are included. So its a pack of everything.
How many devices can Tribe IPTV be installed on?
Tribe IPTV is not just available for Firestick. It is supported for all major devices like Android Box, Android Phone, Smart TV, Nvidia, IPAD, IPhone, Apple TV, Google Chromecast and many more.
What channels does Tribe IPTV offer?
This IPTV service offer thousands of channels that are divided into categories like Entertainment, Movies, Kids, Music, Sports, Documentaries and International channels.
How to contact us?
If someone have a question about this service or want any help regarding IPTV then feel free to contact us here.
Conclusion
At last, This is the complete Tribe IPTV Review. We would say that this IPTV service is recommended by most of our users. You can get 24 hours free trial before subscribing to there package and also it's money back guarantee.